Streisand and Me!
A sensational tribute to a music icon!
Celebrate the music of Barbra Streisand with Tracey Jordan as she performs the hits of this award winning artist. 'Streisand and Me!' takes you on a journey of a career spanning six decades, featuring many of her most loved hits and film scores.
Take your reserved seats, enjoy superb service to your table with a wide selection of drinks and food options to choose from – all topped off with the very best in entertainment!
'Show & Dine' 2 and 3 course deals available for the full 'Viva Evening Experience', or just 'Show Only' tickets available.
Estimated run time
Starting at 7.45pm, the show runs in 2 halves, with a 20 minute interval. Each half is a minumum 1 hour, 20 minutes in length with the show finishing at approximately 10.30pm (midweeks) and 11.15pm (weekends)
Age requirement
We welcome all ages to the show, but we advise that some content is of a risque nature. All are welcome – young and old, but we would like to remind patrons that children are admitted at parent's sole discretion.
Other info
Pre-show dining is served before the show starts (arrival between 6pm and 7pm). Our snack bar is also open during the show until the end of the interval, and drinks waiter service runs throughout the show.
Please note
We tend to have more of a 'Party' atmosphere on Saturday nights, with a more relaxed feel to the show midweeks. This show is 'Great for Groups' and parties – with special rates for groups of 10 people or more.
Back by popular demand, a must see show for fans of the legendary Barbra Streisand!
Under the musical direction of Andy Mudd and his band, join us at Viva Blackpool as we relive the musical icon of stage and screen that is Barbra Streisand.
Make your way to the first floor by the escalator, elevator or staircase. Be dazzled and amazed by the glitz and glamour of a Viva Showgirl and don't forget to smile as you pose for an optional photo with her. Excited to see it? We'll bring a copy over to show you shortly! Our friendly team will show you to your table, which is yours for the night. Now take your seats for a delicious 2 or 3-course meal as you wait for the show to start. If you haven't pre-booked a meal why not order a tasty treat from our Snack Bar which will stay open until 9pm.
We have a fantastic range of drinks available for you including Cocktails, Wines, Coffees, Spirits and Draught Beers. Place your order with your table host (they are the ones in the white shirts by the way) or head over to the bar which remains open throughout the performance and we sometimes love a little aftershow party so stick around for a nightcap!
Stick around after the show, the stage becomes your dance floor as we keep the music playing!
Valentines Special Menu - Monday 11th to the 14th February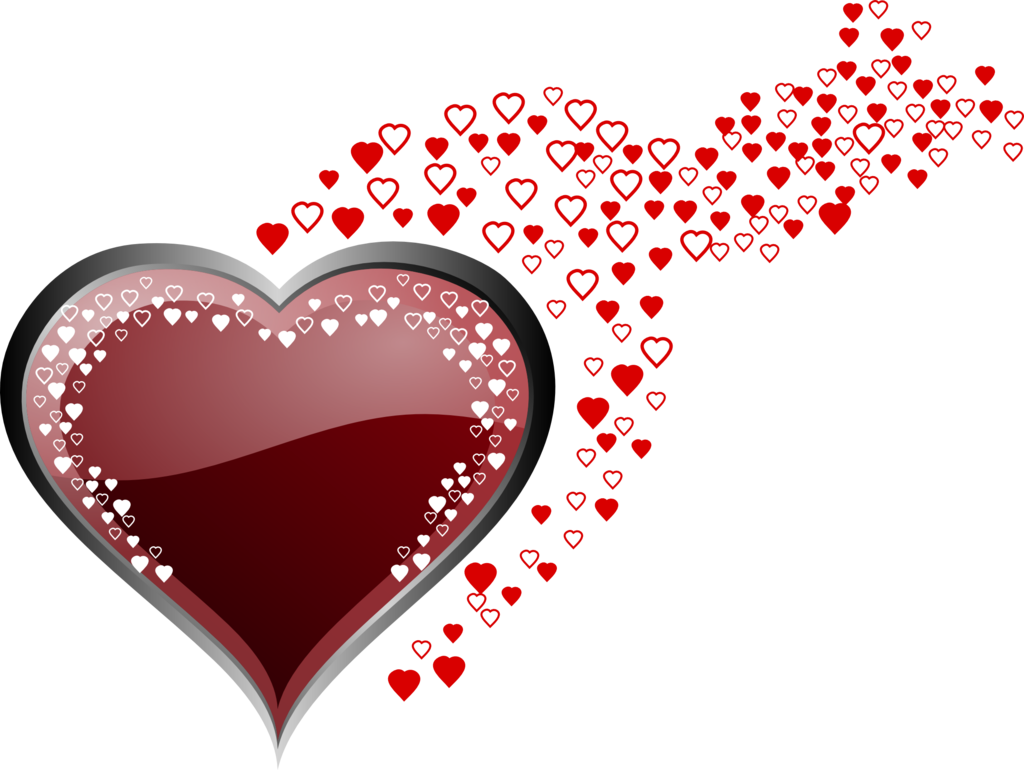 Complete your evening with an amazing pre-show dining experience right here at VIVA. Our executive Chef Andy Miller has prepared a stunning menu for this Valentines week. Arrive between 6pm & 7pm & enjoy a 2 or 3 course option which is served before the show starts.
Timings
Doors Open: 6.00pm
Dining: To be seated between 6.00pm and 7.00pm*
Show Starts Approx: 7.45pm
Running Time: Approx : 2 Hours, 45 Minutes (including interval) – runs slightly longer Saturday night performances.
Curtain Down Approx: 10.30pm (midweeks) 11.15pm (weekends).
Advisory note to customers When choosing later dining times the house lights will be dimmed when the show starts
Pricing
Premier Seating
Adult – £22.00 / OAP – £20.50 / Junior (U16) – £13.50
Standard Seating
Adult – £19.00 / OAP – £17.50 / Junior (U16) – £9.50
Tall Table / Bar Area
Adult – £15.00 / OAP – £13.50 / Junior (U16) – £8.50
Carer discounted tickets are also available online and on request
BOOK ONLINE FOR FREE – The cheapest way to book is online which free of any additional charges – with no card or booking surcharges. For more information and FAQs (including dress code) we have a 'Frequently Asked Questions' section on our website