Hen Parties Filled With Food, Drinks, & Laughs
We provide inspired hen party ideas and will host the ultimate hen party bash, all within sight of Blackpool's iconic landmarks! Celebrate in style with a one-off spectacular at our fantastic venue – it'll be a night you'll always remember.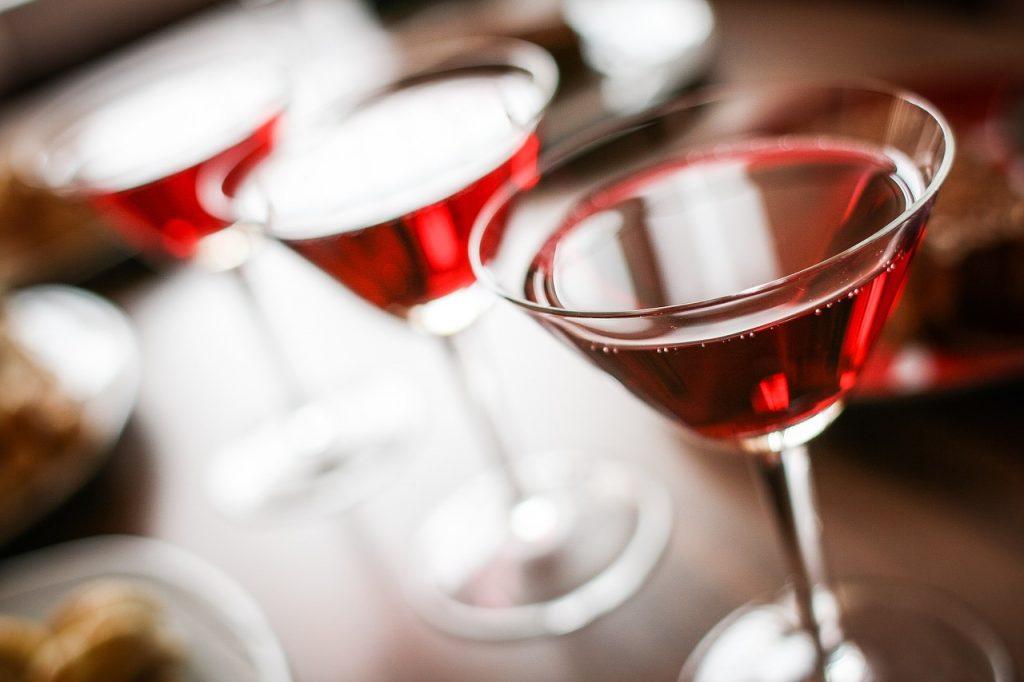 Looking for the ultimate hen party Blackpool has to offer? Here at Viva, we've got decades of experience in putting on fantastic and memorable parties. We're experts in hosting hen parties, and we're here to help you put on the bash of a lifetime!
Hen Party Ideas
Hen parties and Blackpool are made for each other! Whatever you have in mind for a hen party here at Viva, our staff are experienced and trained enough to know how to put on a great time and a custom package for your event.
We'll work with you to tailor our event to provide a unique hen party, or we'll do everything for you and put on a spectacular occasion! There'll be food and drink, many laughs, and you'll come away with memories which will last a lifetime!
Our venue is available for hire and we can tailor our venue however you want if you want to host something tailor made for you. We're geared towards putting on spectacular hen parties here in Blackpool, and if you and the girls want to get dressed up, no problems! We welcome fancy dress as long as it's not too revealing, or distasteful – nothing rude please girls!
Best of all, we're in an ideal location in the heart of Blackpool. We're within walking distance of some of the UK's most iconic landmarks, and you'll be dancing long into the night with our hosting abilities!
The Ultimate Girls' Night Out
The beauty of our venue is the range of options available to you. With live entertainment and spectacular shows, you'll also find the food we make on site and our fantastic drinks selection perfectly complements your hen party.
For the ultimate girls' night out and to celebrate a hen party in style, turn to us for a slice of fantastic entertainment here in Blackpool!
---
Get in touch to hold the hen party of a lifetime!