Need some help bringing out the cupid in you? Love waits for no one, so we've put together a go-to guide on just a few of the many things you can do in Blackpool to celebrate Valentine's Day with your special someone.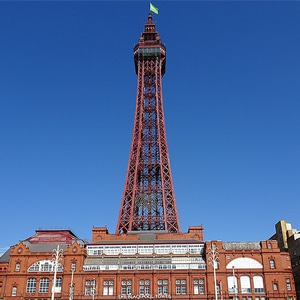 Make this Valentine's day one that you will remember forever, for all the right reasons and visit the staple of what Blackpool is most known for – Blackpool Tower!
Be amazed by how beautiful Blackpool truly looks from right at the top of the tower, with a glass floor you'll certainly have a view that will take your breath away! Be mesmerized watching the famous Tower Circus or be a thrill seeker and take a tour around the Tower Dungeon. There really is something for everyone to enjoy!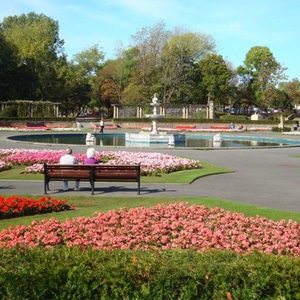 You don't always have to go to such extreme efforts to show someone how much you love and care for them, sometimes it's the little things like taking a walk and spending some much-needed quality time together that matters the most.
Why not take a stroll through the beautiful Stanley Park and enjoy the breath-taking scenery surrounding it – the best way to capture the full view of the park is with a relaxing boat ride across the lake. You can always choose to end a perfect day with a delicious home-made picnic whilst admiring the stunning water fountain feature situated in the very centre of the park!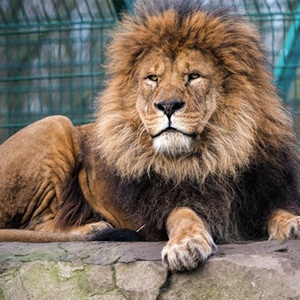 If you are in need of a little adventure in your life and want to share a few special moments with your partner, then a trip to Blackpool Zoo will make for the perfect Valentine's Day out!
Explore the zoo's woodland, waterfalls and lakes in search of exciting animals. Get up close and personal with the monkeys as you take a walk through their enclosure, watch in amazement as the sea lions put on a spectacular show or catch the Tigers in action as they hunt and catch their food! You can find all of the most exciting animals right here at Blackpool Zoo.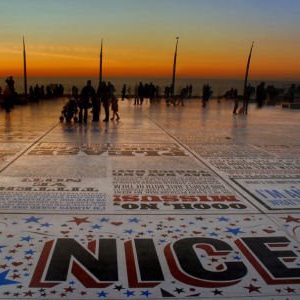 If you are in need of a little silliness in your life and want to share a few laughs with your partner this Valentine's Day, then why not take a walk along the comedy carpet. We can guarantee that every step you take will bring a new giggle!

And we just have to mention our very own show and entertainment venue – Viva Blackpool!
We are home to some of the most sensational Blackpool shows, including Blackpool's biggest & best show night out! And this Valentine's Day, we have a very special  Jersey Beats – Oh What a Nite performance.
So what are you waiting for? Sit back and relaz and watch our spectacular showgirls alongside the fantastic Jersey Beats, with a complementary glass of fizz, a beautiful rose and even chocolates! To find out more visit Viva! The Show
We have highlighted only a few of the many attractions in Blackpool that make for the perfect Valentine's Day out. If you want to find out what else Blackpool has to offer, then take a trip on over to Visit Blackpool – The go-to destination guide for all things Blackpool!