Our Top 10 Blackpool Attractions to Visit
There's so much to see and do in Blackpool, whether you're looking to spend the day there or enjoy a family weekend away. But with so many attractions to visit, where do you start to make sure you get the best experience of what Blackpool has to offer.
To help you make the most of your time in this wonderfully fun seaside town, here are our top ten Blackpool attractions to visit.
1.    Blackpool Tower
This iconic landmark is what many people think of when they think of Blackpool, so it makes sense to put it first on our list. There are a whole range of family attractions to enjoy in the tower too. This includes the SkyWalk – a glass viewing platform at the top – the entertaining circus, and the fun, educational, and sometimes scary, Blackpool Tower Dungeon.
2.    The Blackpool Illuminations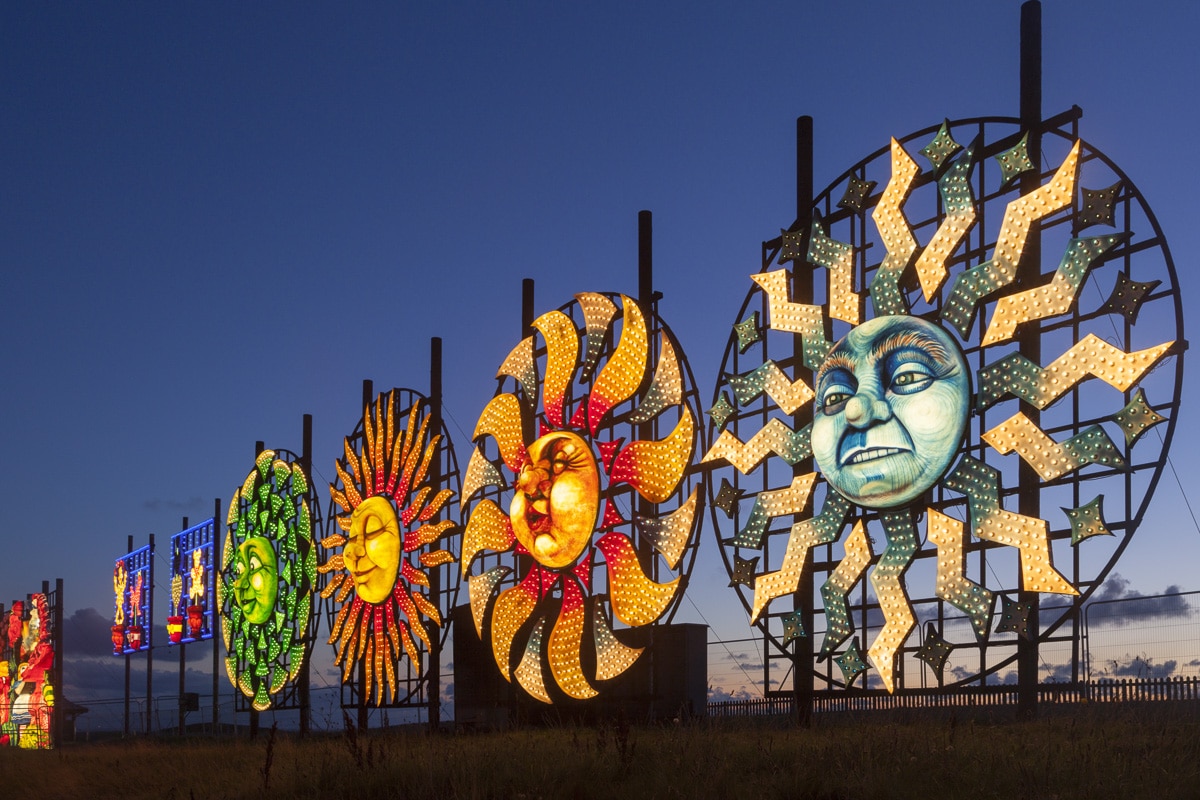 From the end of August to the start of November, this annual lights festival dazzles Blackpool's promenade. With six miles of lights along the seafront and over 500 designs, displays and themed features, a walk through these iconic lights is an experience not be missed. You can read our blog, Northern Lights – the Blackpool Illuminations to find out more.
3.    Blackpool Pleasure Beach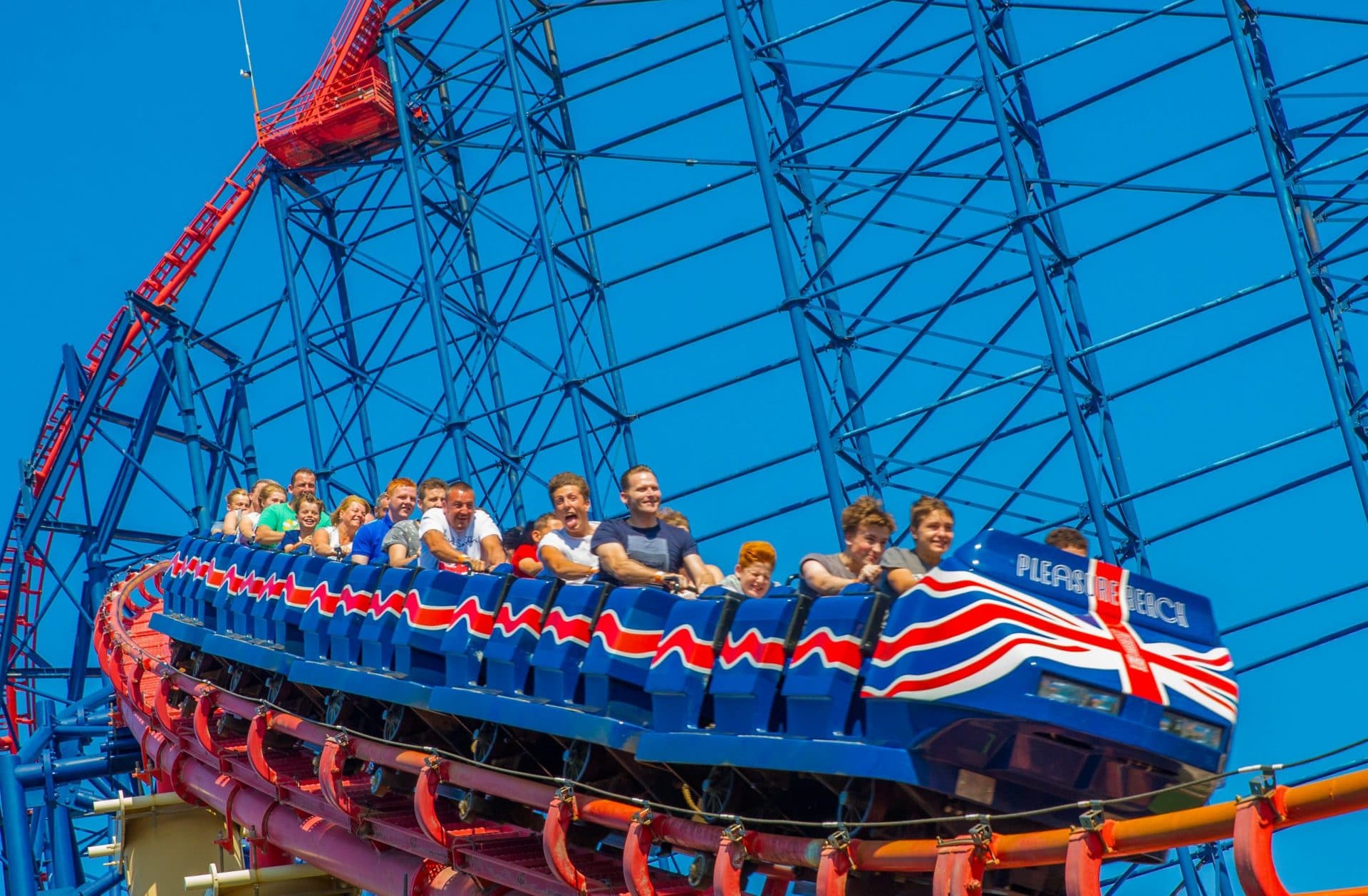 Known as the UK's most ride intensive amusement park, this is the ideal place to go if your kids (or you) are a bit of a thrill seeker and into your white-knuckle rides and roller coasters. The Pleasure Beach offers some of the best. Amongst them is the 235ft Big One – once the world's tallest roller coaster – and the latest ride, Icon, the UK's first double launch rollercoaster.
4.    Stanley Park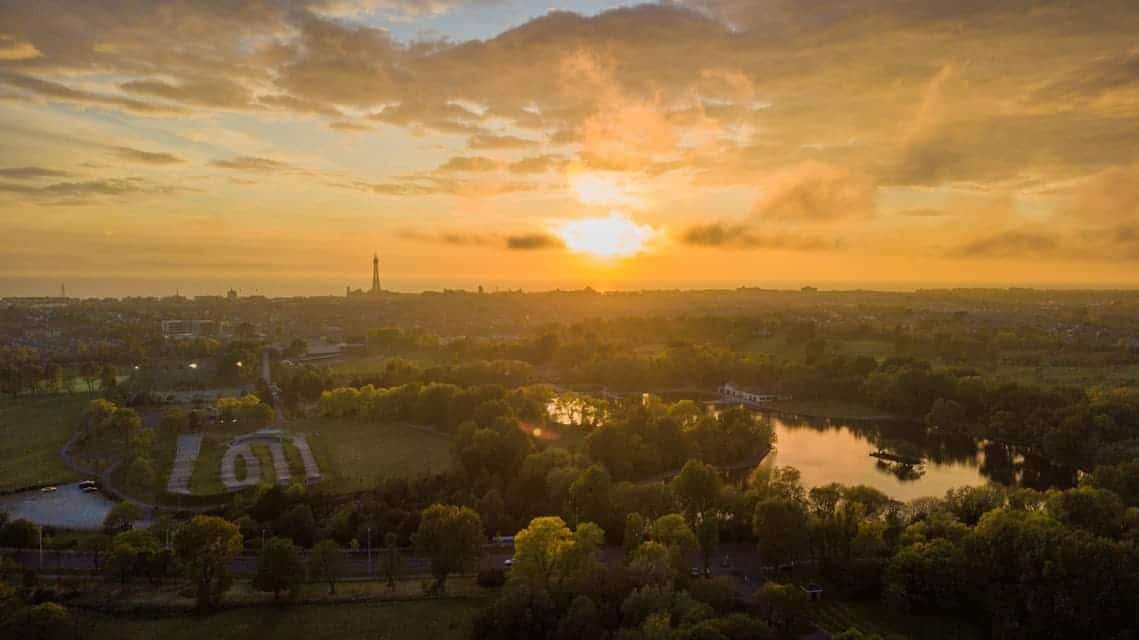 This picturesque and much-loved park recently reached new levels of status after being named the UK's best park for 2019. The impressive 390-acre grade-II listed park provides an experience for the old and young, which shouldn't be missed. Amongst other features it boasts Italian gardens, a boating lake and band stand, an art deco cafe, and an award-winning model village.
5.    The Blackpool Tower Ballroom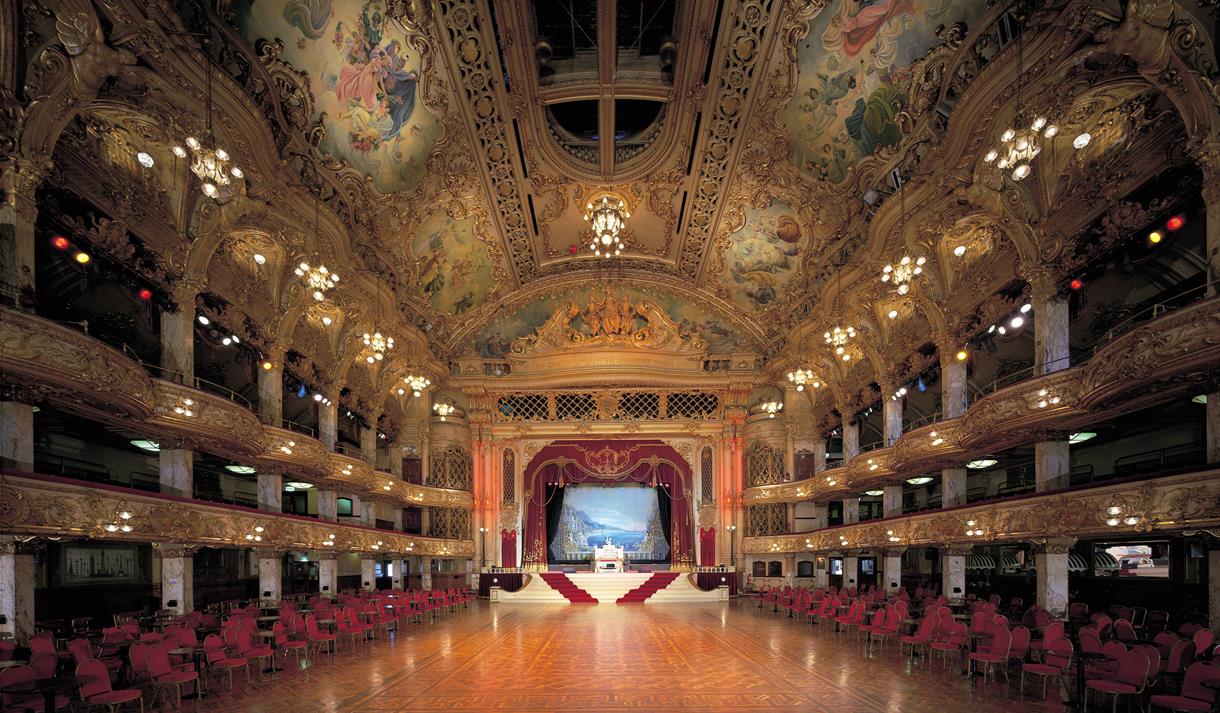 This might be in Blackpool Tower, but the iconic attraction deserves to have its own place in our top ten. Described as the world's most spectacular ballroom, seeing it is a sight to behold. You can experience what's like to dance on the magnificent floor, listen the impressive Wurlitzer organ, or just sit back and enjoy a scrumptious afternoon tea.
6.    Sea Life Aquarium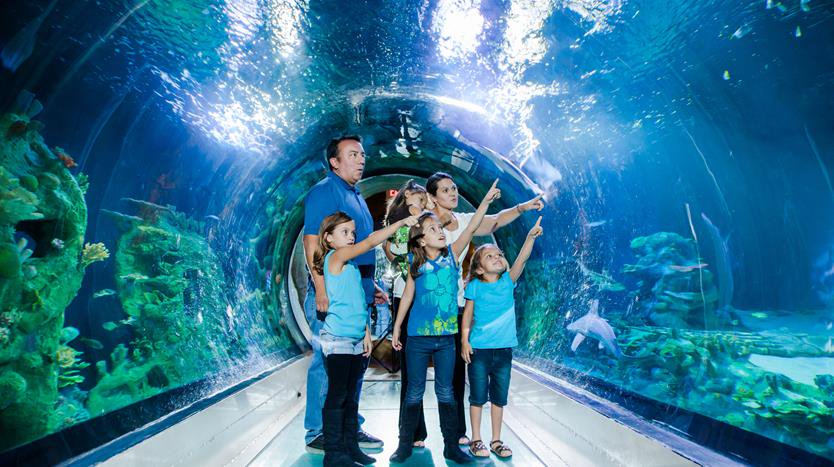 Home to over 2000 marine creatures, this is another worthy visit – especially on a rainy day.  You and the family can enjoy the aquarium zones, from the small creatures of the Rock Pools, to those of the Atlantic Depths and the fish of the Quayside. Or you can immerse yourself in a world of stingrays, take a submarine ride to the depths of the ocean, or walk through the spectacular ocean tunnel.
7.    Heritage Tram Tours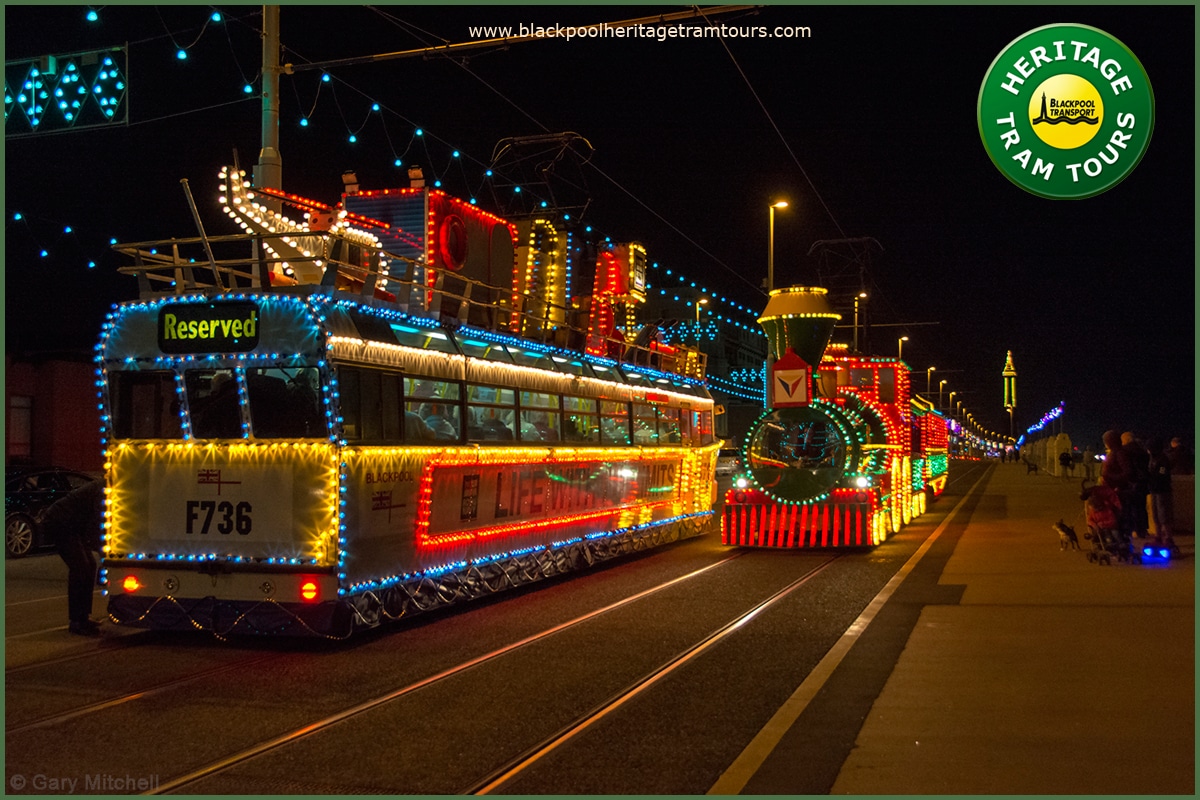 This is where you can experience riding on a world-famous classic Blackpool tram. A fleet of more modern trams now run on the town's tramway. But here, the best and iconic heritage trams have been restored to their original condition and are available to ride along the promenade. Nowhere else in the UK can you ride a heritage tram on the line it was originally built, so this is a pretty unique experience.
8.    The Sandcastle Water Park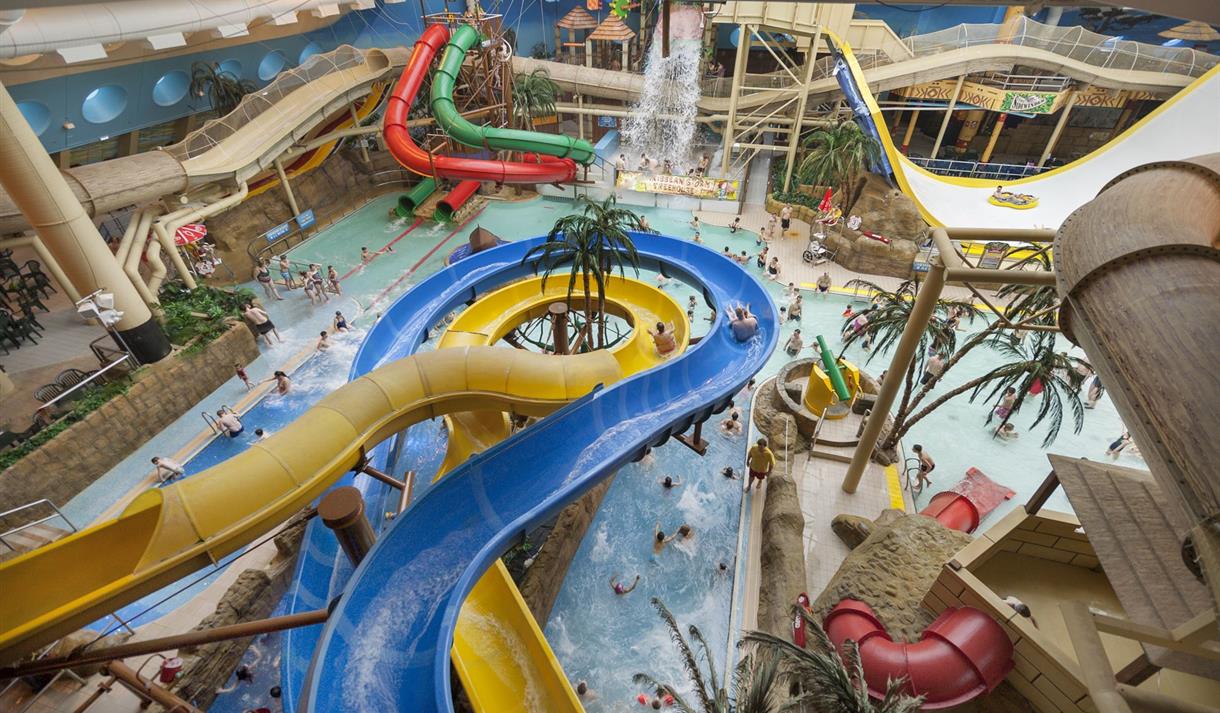 This, the UK's largest indoor water park, is one for the family if you're looking for some indoor fun, a swim and a splash about. With more than 18 slides and attractions, there's plenty to keep the kids (and adults) entertained. There's also a tropical climate to enjoy and the Sea Breeze Spa, if you want to relax and need a break from those white-knuckle water slides.
9.    Blackpool Zoo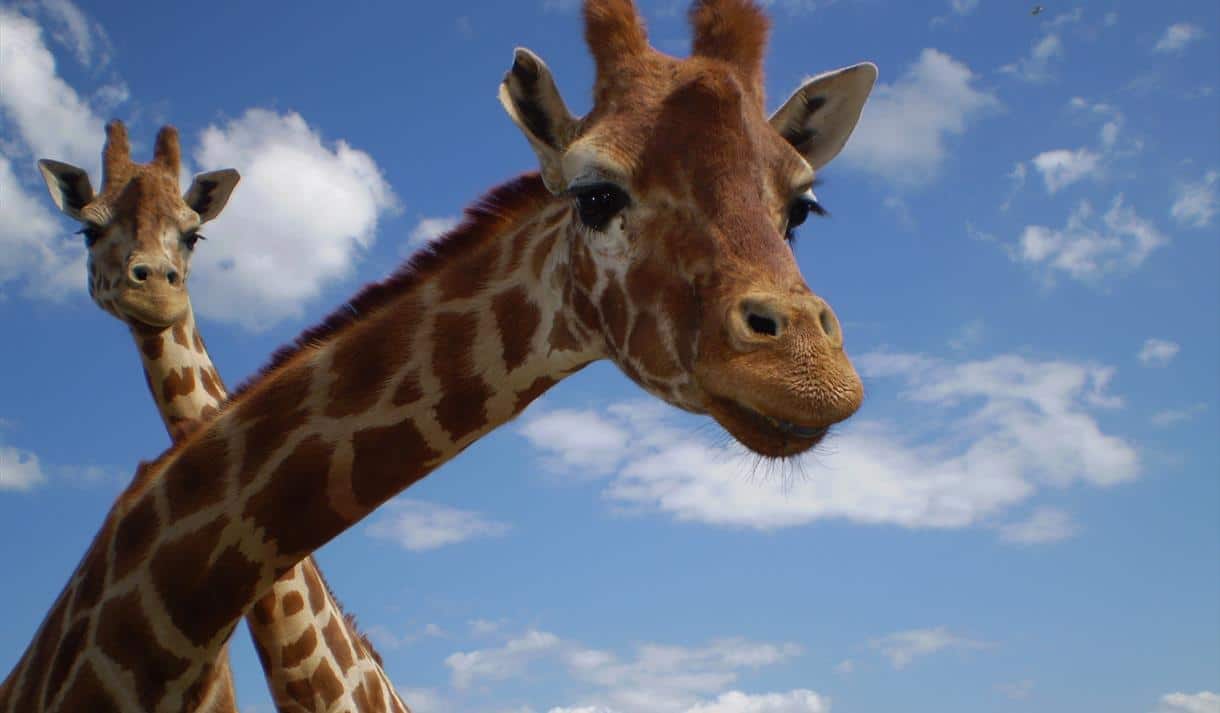 This impressive 32-acre zoo is just a couple of miles away from Blackpool's promenade. It's home to over 1,350 animals from all over the world, so definitely one for animal lovers. You can enjoy an animal experience and get up close to your favourite species or watch the animals being fed. Or you can listen to a fascinating talk, or watch impressive displays of everything from birds to seas lions.
10. The Three Piers
As well as an award-winning beach, Blackpool is home to not one, but three impressive piers – Central, North and the South Pier. Opening in 1863 and at 500 metres in length, the North Pier is a listed building and the oldest and longest of the three. Central Pier is filled with attractions, including its landmark big wheel, amusements and shows. Meanwhile, the smaller and younger South Pier is family orientated, with plenty of funfair rides and a good sea view.
Another Top Blackpool Attraction to Add to Your To-do List
If you're looking to see a fun show or for a night of top family entertainment, Viva Blackpool is an attraction to add to your to-do list. We also aren't far from many of those attractions listed above – the famous tower is just next door!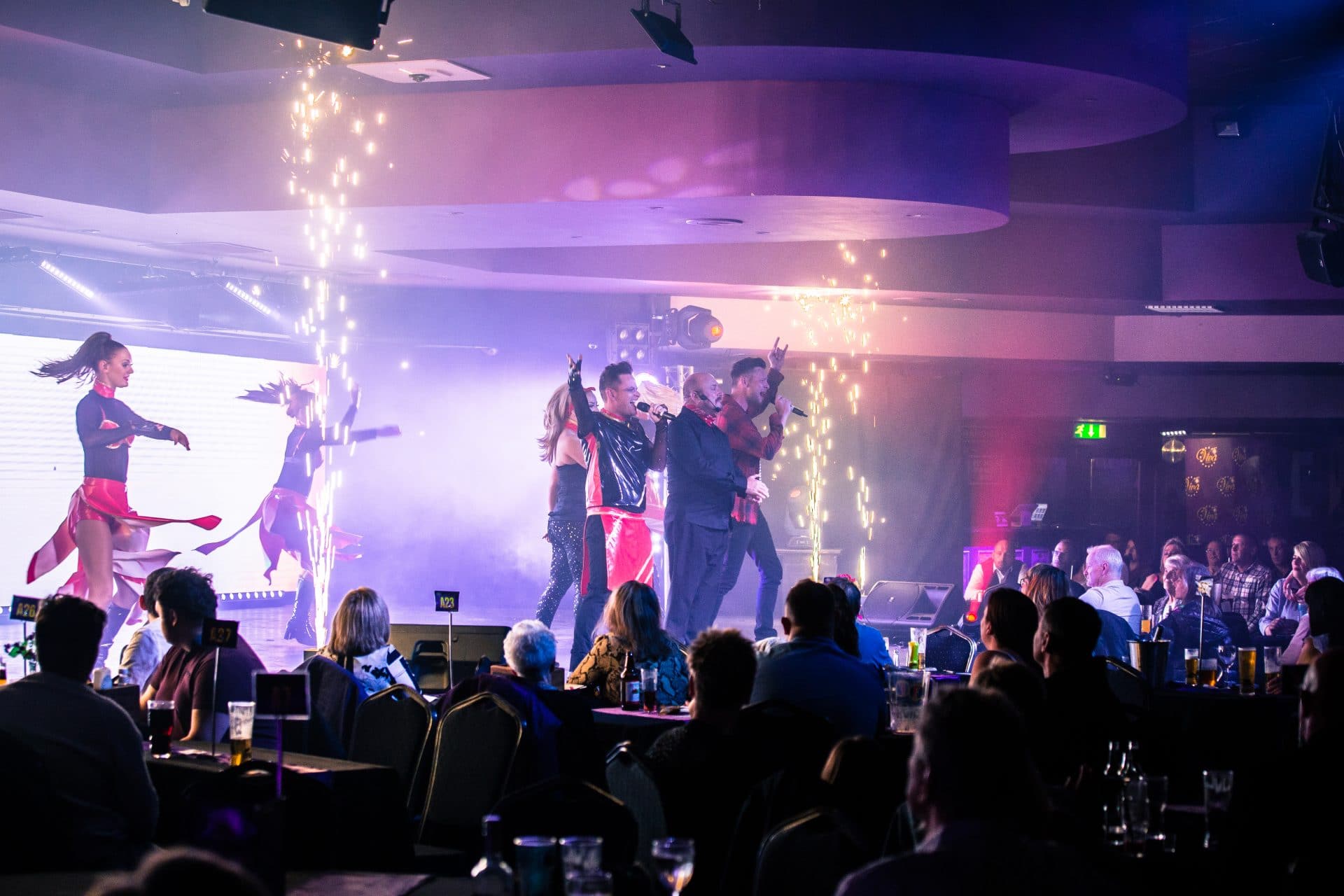 Our fabulous entertainment is on five nights a week. We're also proud to present a whole range of spectacular shows, from children's magicians to musical tribute acts, to make your time in Blackpool even more fun and special. You can even see up to four of our great shows for a discounted price with our Viva Golden Ticket – a two-show pass will see you save £8 per person!
There's much more than fantastic entertainment too, including delicious food, matched with a stunning service. Our 'Show & Dine' tickets also allow you to add a preshow dining experience to your visit, letting you enjoy an impressive two or three-course meal before our shows begin. Or, if you fancy a more relaxed dining experience, you could try our American Diner and Bar. This is also a great place to enjoy some delicious food and a much-needed beverage or two, while you see the top attractions that Blackpool has to offer.
To find out more about what we offer and what makes Viva a top Blackpool attraction to visit, or for more information about our dining options, just get in touch with our dedicated team.