Whether you're looking to buy a present for someone, or indeed just a treat for yourself – we have a range of merchandise, memberships  and vouchers available online to purchase.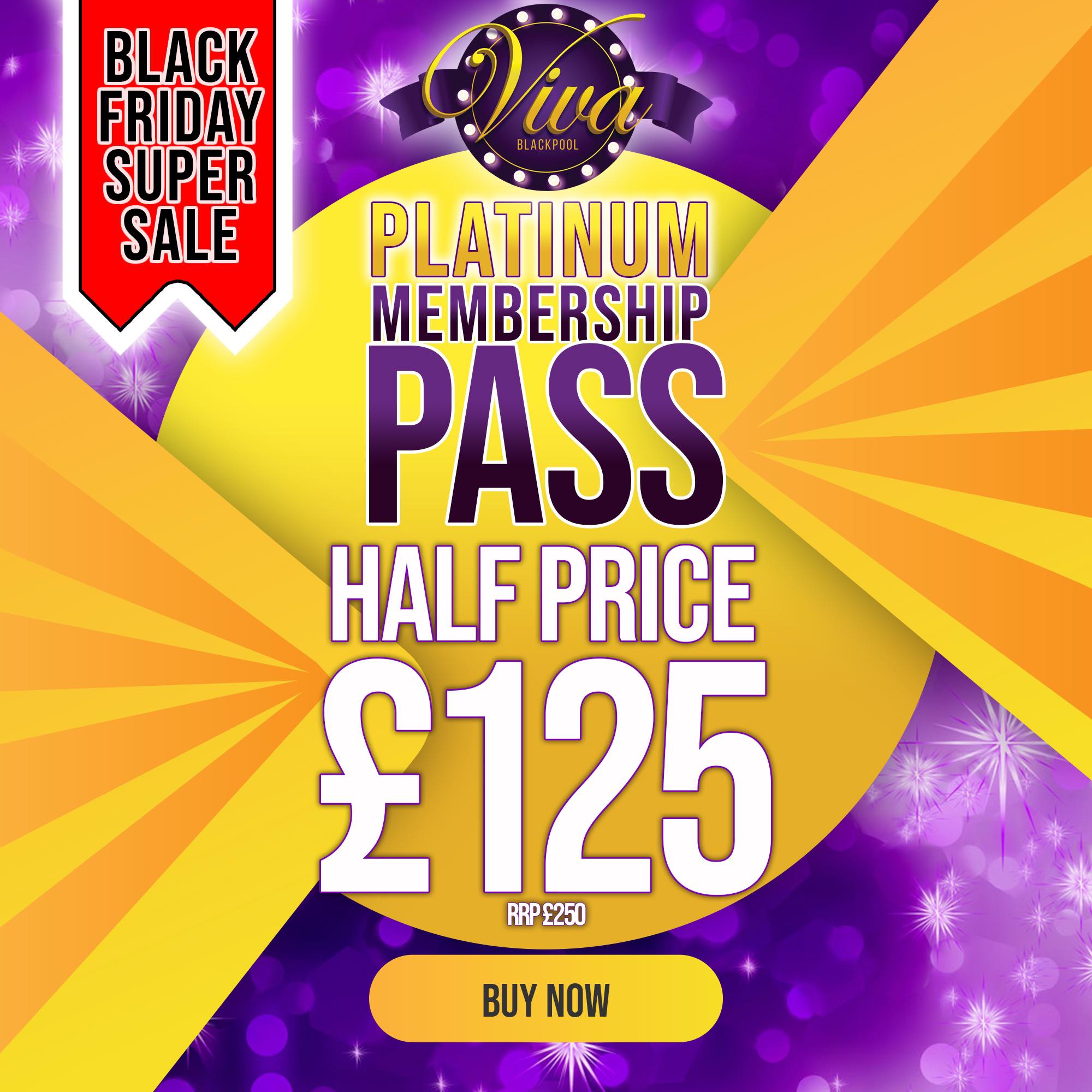 Become A Premier Member
Our Premier Membership scheme is a brand new way in which you can enjoy free passes to any of Viva's resident shows, as well as discounts!
Donate To Viva Blackpool
Always looking to improve, our 'Viva Recovery Fund' is an amazing way to contribute to the venue which starts entertainment careers, invests in its staff and facilities as we aim to make Viva a World class entertainment destination.
Please help us create magical memories for many more years to come – and consider a donation, large or small towards our future development. We will use this money to invest in training, upgrading our facilities and capital investment in the venue.
Thank you Viva for all the great times you have provided us with over the years - we're so pleased to be able to support you guys through Covid, and it makes absolute sense for us to donate to such a wonderful venue
Donation - Received December 2020
Please Support Viva Blackpool in it's recovery after Covid