Get behind the scenes at Viva Blackpool, and get to know our fantastic Showgirls! Many of our Showgirls have grown up in the seaside town of Blackpool and have extensive experience within the entertainment industry, from performing on cruise ships, circuses and even Bollywood music videos.
We are extremely proud of the women that dance here at Viva Blackpool, and appreciate all the hard work and dedication these fantastic girls put into their jobs. Viva Blackpool wouldn't be the same without them…
Natalie Gray
Company Manager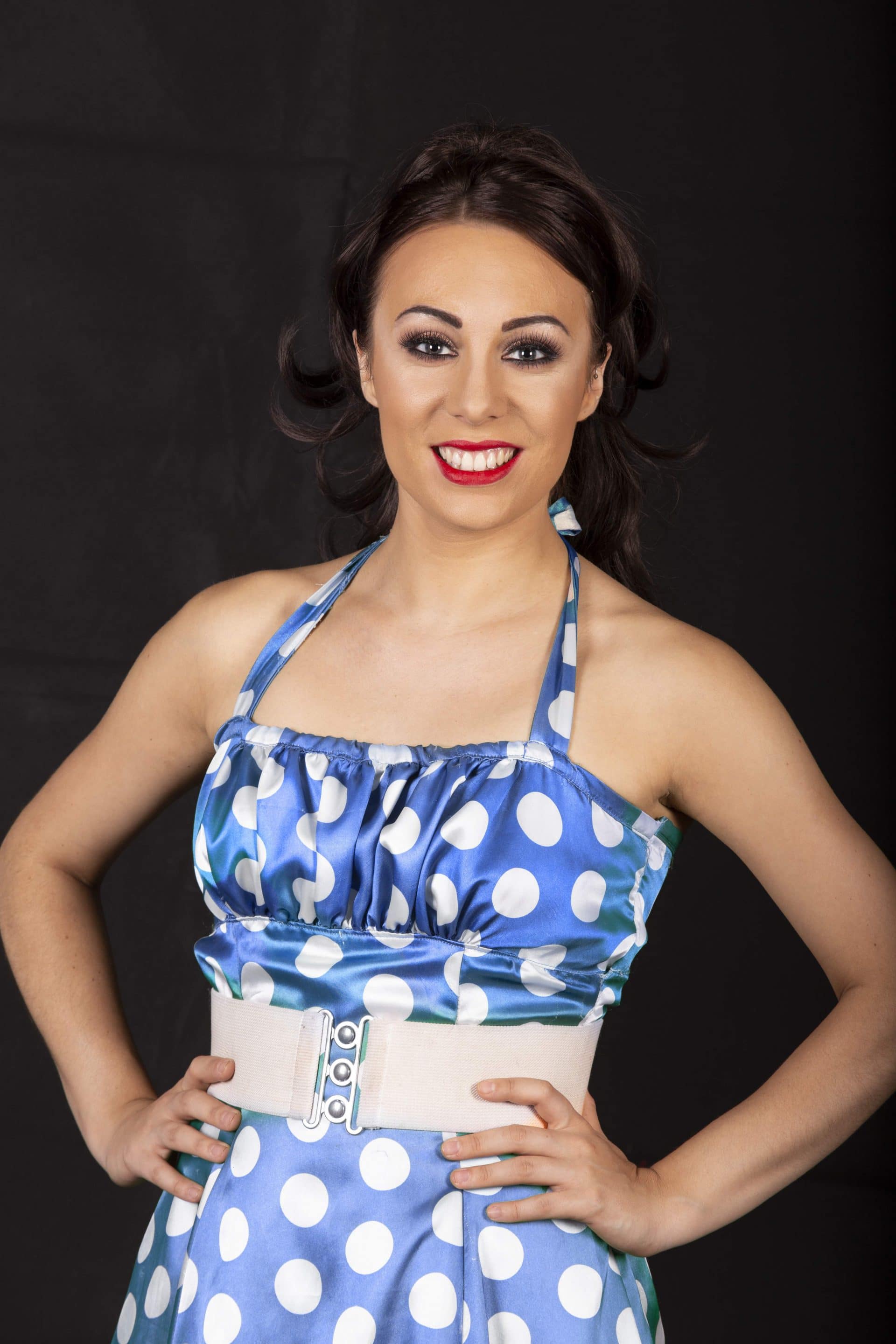 After I finished school I started my professional training at Phil Winston's Thearterworks and went on to graduate in 2012. I was lucky enough to start my professional career straight out of college as a Magicians Assistant in Richard De Vere's Beyond Belief at Blackpool Pleasure Beach. I have since performed as a dancer in various companies around the UK, including theatre tours, resident stage shows and performing as a showgirl.
I have always been very proud to be part of the entertainment scene here in Blackpool and I look forward to bringing you the finest production entertainment right here in the Vegas venue in the heart of Blackpool.
Katie Fairclough
Dancer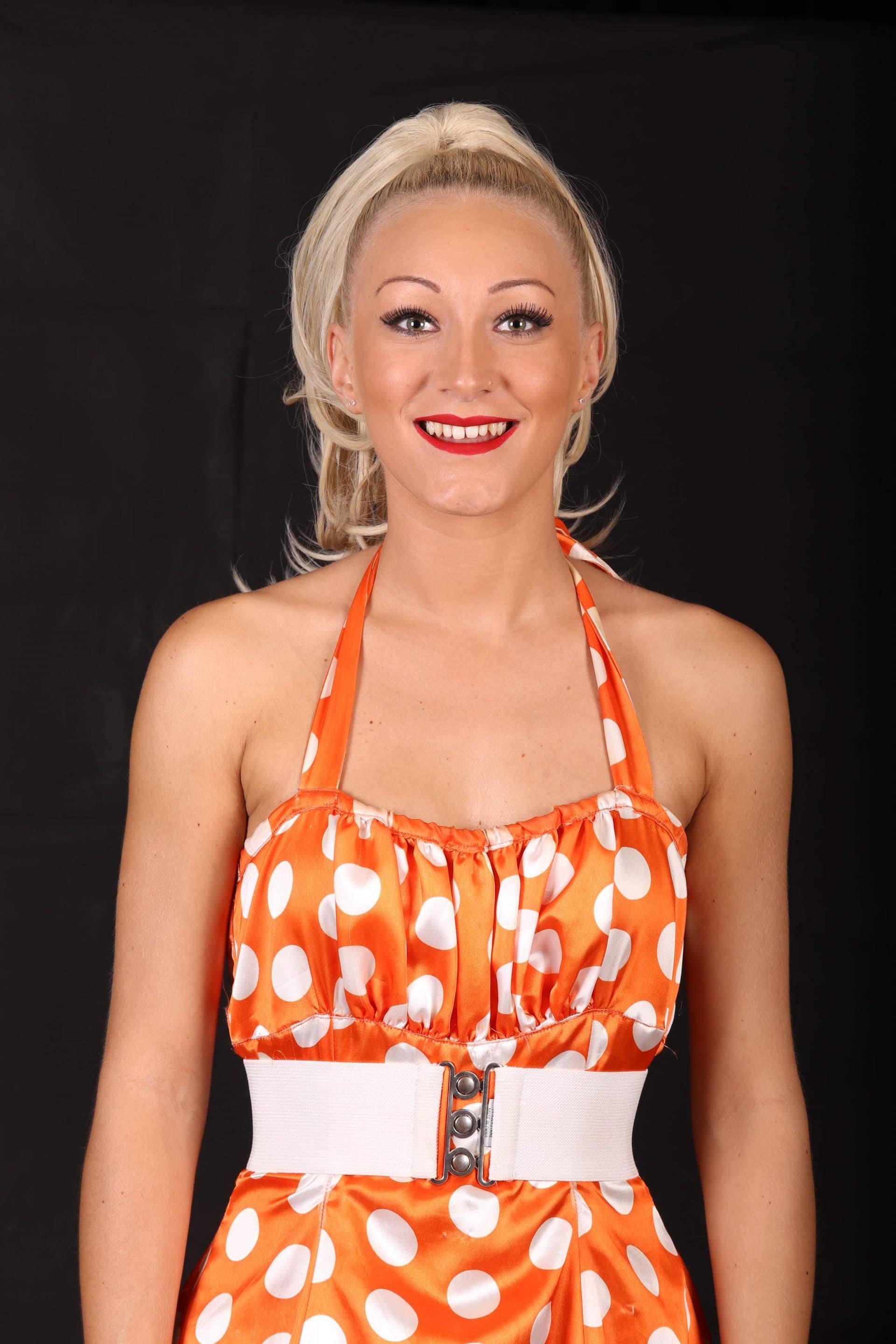 I studied dance and musical theatre at Merseyside Dance and Drama Center where I graduated in 2016. I began my professional career as a Production Dancer onboard Costa Cruises touring around Asia. I have also been involved in various local pantomimes as an Ensemble Dancer and dance captain. I am very excited to begin my first season here at Viva Blackpool.
Emma Sheldon
Dancer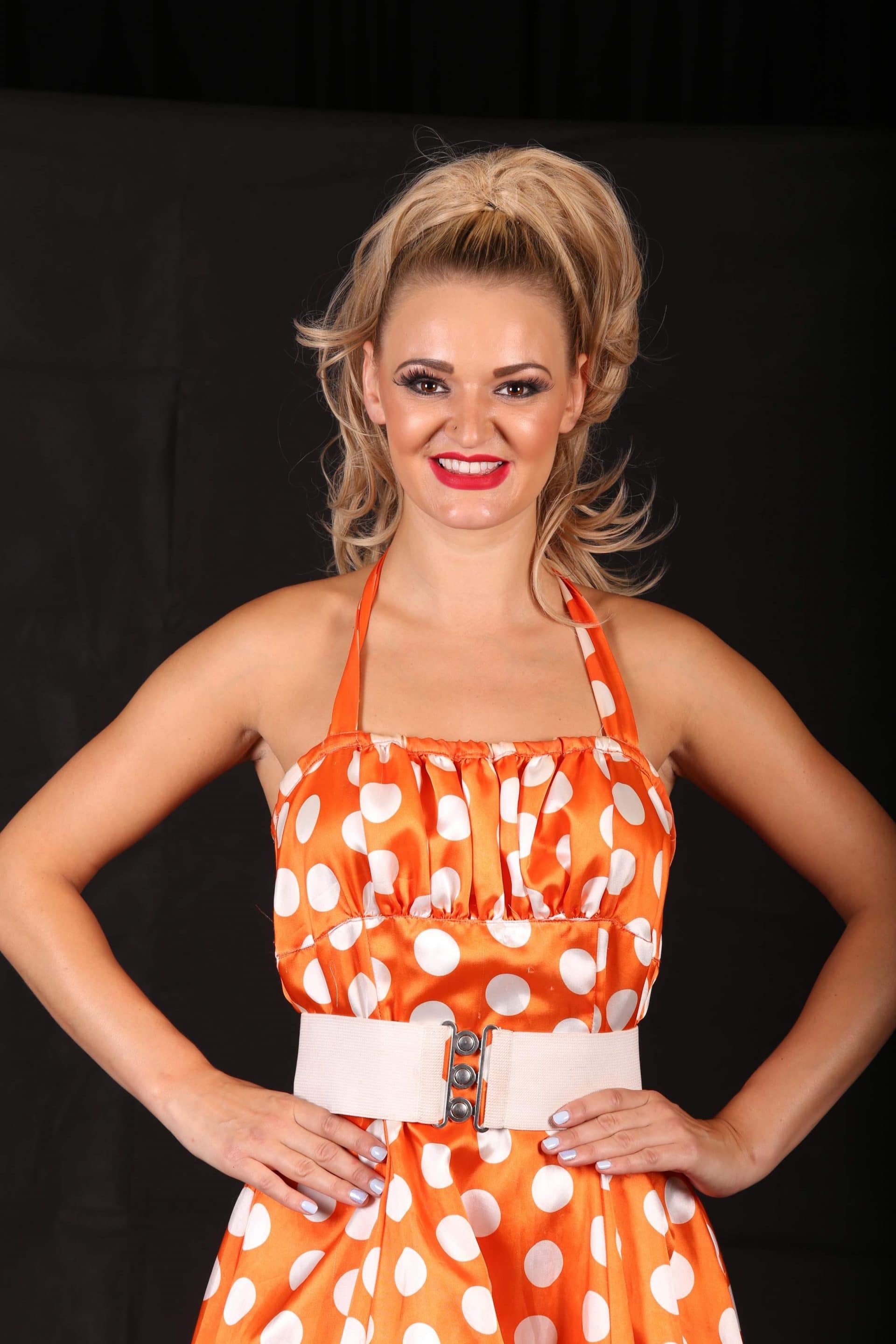 I was born and raised here in Blackpool, Lancashire! I trained at Phil Winston's Theartreworks and graduated with my first processional dance contract taking me to Brazil for 12 months in a touring Circus.  I went on to work in India, Thailand, Sri Lanka and Macau filming various Bollywood music videos and performing at award shows.
I am now thrilled to be back in Blackpool performing here at Viva in my hometown after so many years working away.
Olivia Heap
Singer Dancer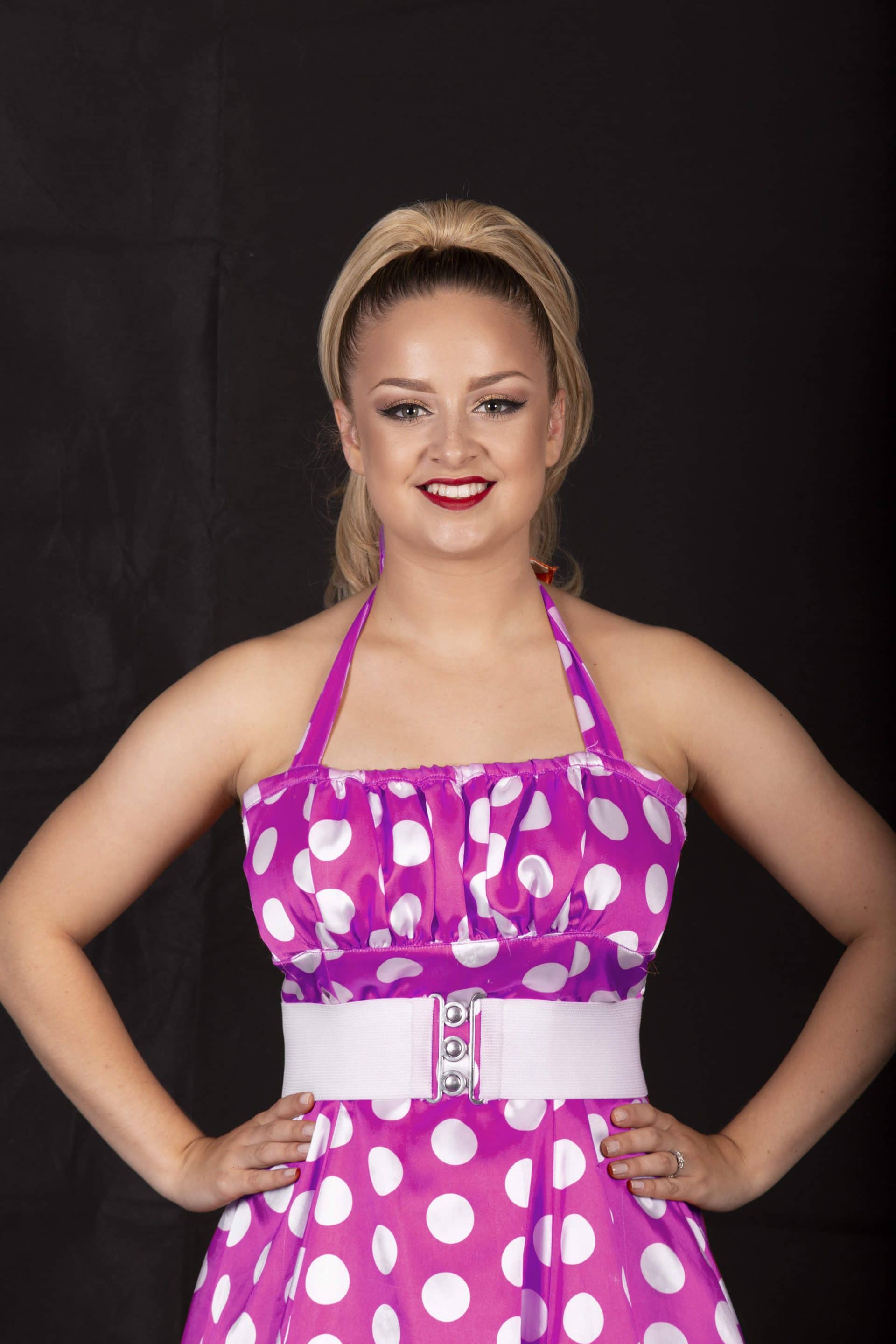 This is my first contract at Viva Blackpool and I am beyond excited to be performing all the different shows here in my hometown! After leaving high school, I went to Preston's College and studied Professional Dance and Teachers of Dance. During my 3rd year of training I received my 1st job for Peel Talent onboard the Thomson Spirit. Onboard the Spirit, I was a show team Dancer and loved it so much I decided to stay for 2 contracts completing a total of 14 months at sea.
I am very excited to be performing again alongside a wonderful and amazing team, with plenty of exciting shows we are eager for you all to see!
Emma Williams
Dancer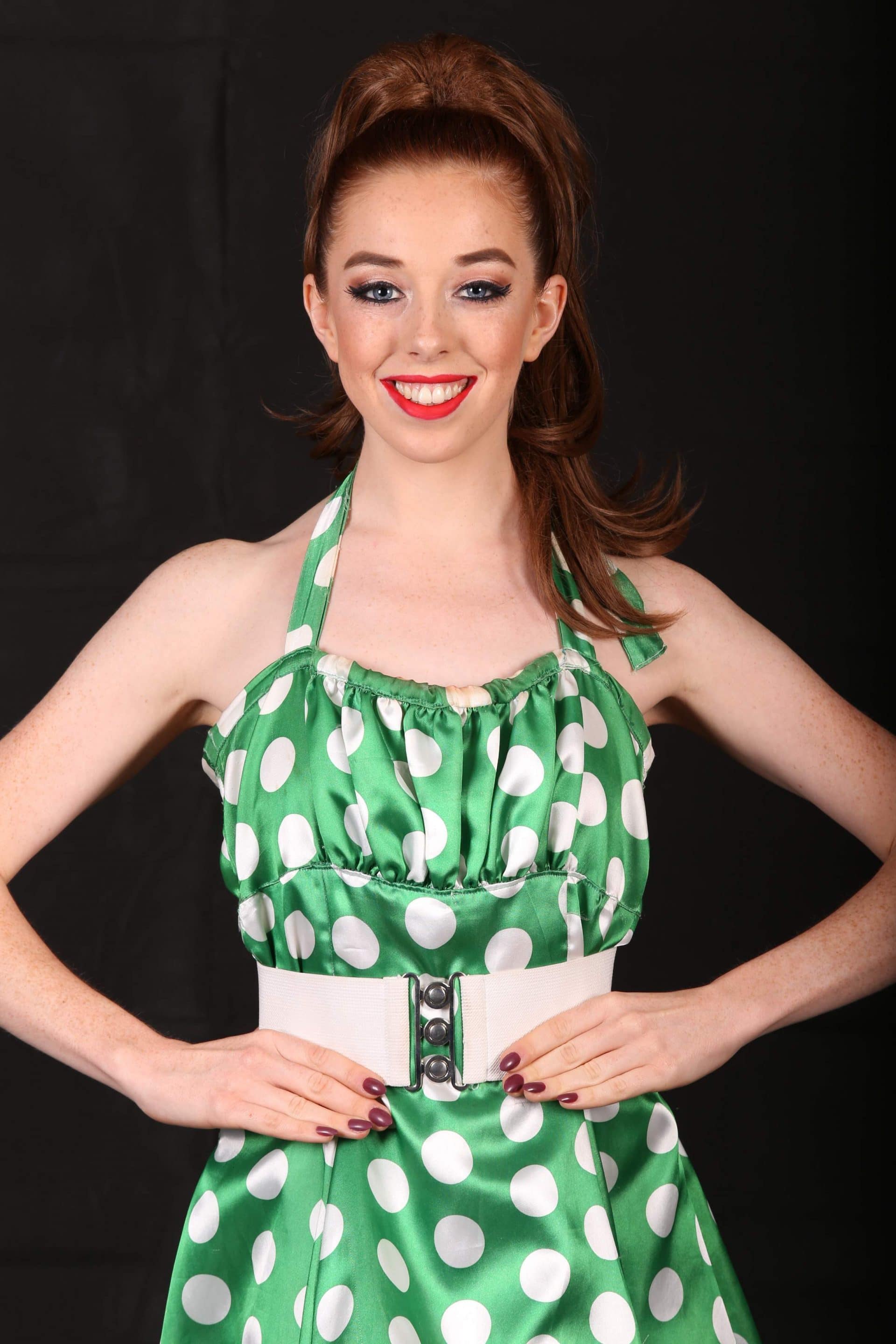 I've been working as a professional Dancer for 5 year now. I began working onboard as a Production Dancer with Costa Cruises working across 5 different ships where I was then promoted to Dance Captain. I decided to take a break from sea and joined a team of 18 dancers, singers and acrobats performing across two 5 star hotels in Malta. I have currently been working at Viva Blackpool since spring last year and I'm now looking forward to starting my 3rd season performing in Blackpool with the company.