Your company corporate Christmas Party is something your employees look forward to each year! After all their hard work, experiencing the ups and downs of managing a work vs life balance, the ins and outs of business etc; your Christmas Party is an opportunity for you to thank your employees for their contribution at the end of the year!
1. Start Planning Early! You know how the old saying goes; "Fail to Prepare, Prepare to Fail". Planning any celebration early is paramount to running a successful event! When it comes to the Christmas Season, finding a fabulous venue, plus all your entertainment needs must be done way in advance as the best venues and best entertainment providers are booked up early! Plan early to avoid missing out on the best suppliers and also the best deals!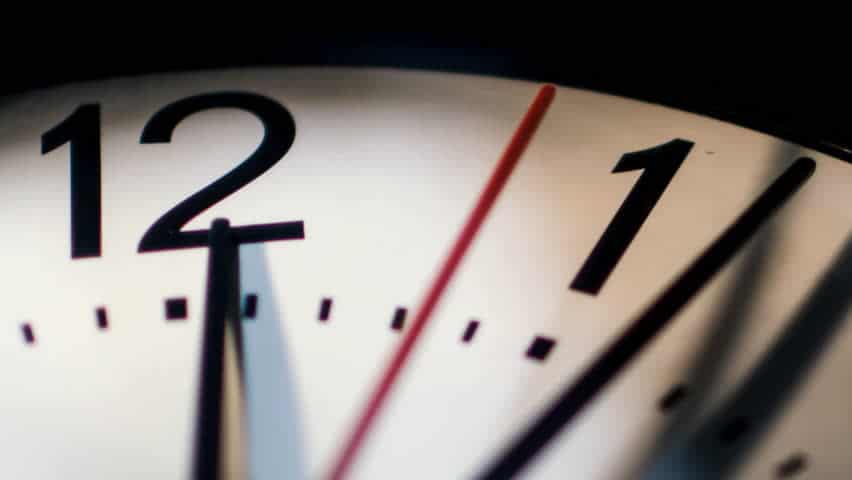 2. Choose the Date Wisely! Whether you are considering a mid-week date or a weekend affair, choosing the right date for your company and employees is crucial! You have to think about the industry you are in, and the availability of the majority of your employees. The last thing you want to do is host a Christmas Party on a work night resulting in an office full of non-functioning hungover or tired employees the next day! It's a great idea to get together with the company directors or management to form a 'Christmas Committee' and that way you'll be able to decide on a suitable date together.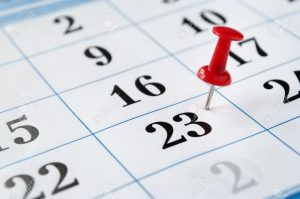 3. Review Last Year's Party! Gather as much feedback from the previous year's event as you can – This will highlight what your employees enjoyed and perhaps didn't enjoy, allowing you improve the celebration year after year! Ask employees not only for their feedback but for any suggestions of what they might like to see at this years event?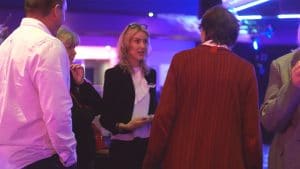 4. Choose a Theme! Whether you're opting for a traditional Christmas theme or looking for something a little more unique – choosing a theme for the event keeps everything 'together' and stops the event planning getting out of control. For example a Vegas themed party could include a glamorous dress code, a champagne reception served by Vegas Showgirls, a Vegas style vocalist singing all the Swing Christmas Classics, not to mention a party favourite these days; interactive casino tables.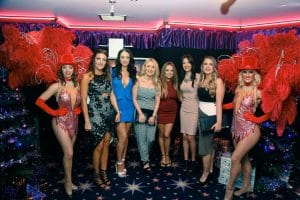 5. Make it Unique to YOUR COMPANY! Whatever you do – Always ensure your incorporate your business into the event! You are proud of what you do – and you want your employees to be too! Have the Director of the company make a speech dedicated to the employees thanking them for contributing all year round, include your company logo where you can i.e on invitations, printed menu's, running orders, or if you do opt for a Vegas Style Party you could have the logo printed on the 'play money' for use at the casino tables. You could always include a small section of the evening for 'End of Year' awards given to the 'longest standing employee', 'hardest worker', or 'funniest moment'. Make the event personal to as many guests as you can – The Christmas Party is not only about letting your hair down but it can also be a platform to improve employee engagement resulting in better performance when employees return to work!