Viva Vegas Diner
Opening soon – our very own diner, bar and grill.
Set on Blackpool's iconic Golden Mile, the Viva Vegas Diner offers a unique and high quality dining and entertainment experience.
With a delicious menu including all your favourite American diner classics, a live band and distinctive entertainment all brought to you by our hugely talented in-house team, this is an experience you won't want to miss.
So what are you waiting for? Go 'all in' and join us at the Viva Vegas Diner for a one of a kind experience you'll never forget.
Grand opening offer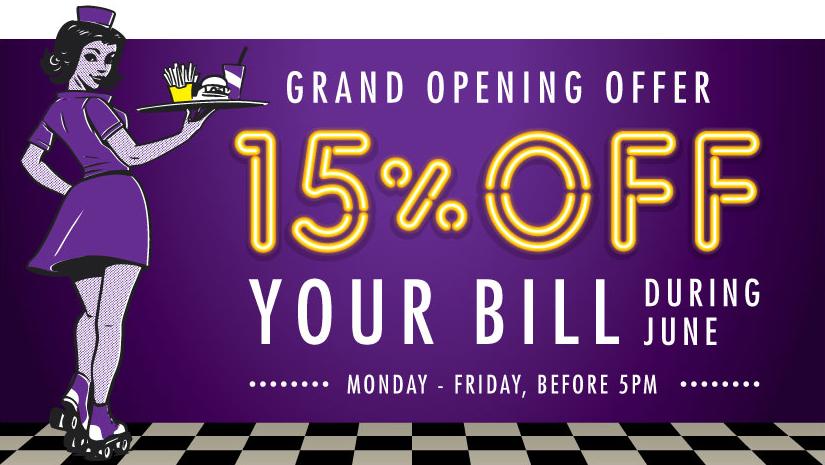 Register for this tasty offer
Get in touch
If you have any enquiries please get in touch if you want to talk to us :
General Office – (01253) 749 749