Can you defeat our ultimate pancake challenge or are you just a sweet talker?
Not everyone can master the art of pancake making…
But don't worry because you can still enjoy all the fluffy deliciousness of pancakes this pancake day down at the Viva Vegas Diner, Bar & Grill!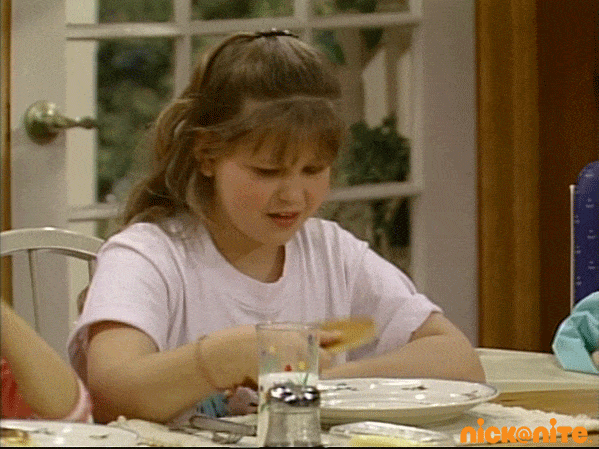 So, what is pancake day and why do we celebrate it?
Pancake Day itself came as a way of using up rich foods, like eggs, milk and sugar before the 40 days of fasting – Lent .
Pancake day relates to Shrove Tuesday, which comes from 'shrive', meaning absolution for sins by doing penance – The day gets its name from the tradition of Christians trying to be 'shriven' before Lent.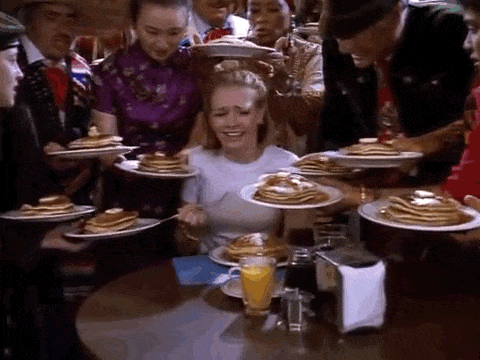 It always falls 47 days before Easter so the date moves but it will always be between February 3 and March 9 – This year, pancake day falls on the 13th February and will probably see thousands of creative sweet & savoury pancakes creations.
In honour of pancake day we have created our very own pancake challenge. Can you defeat it?
The challenge: A tower of 8 thick, fluffy, delicious American style pancakes with cream and a variety of tasty goodies in-between each layer…. AND finished off with one of our freak shakes.
Can you defeat it? Don't just talk crepe, come give it a try on the 13th Feb for just £15.95. Winners will recieve a special reward!